Home
Scope
Location
Speakers
Program
Abstracts
Author index
Organizing Committee
Scientific Committee
Venue & Accomodation
Registration
News
Contact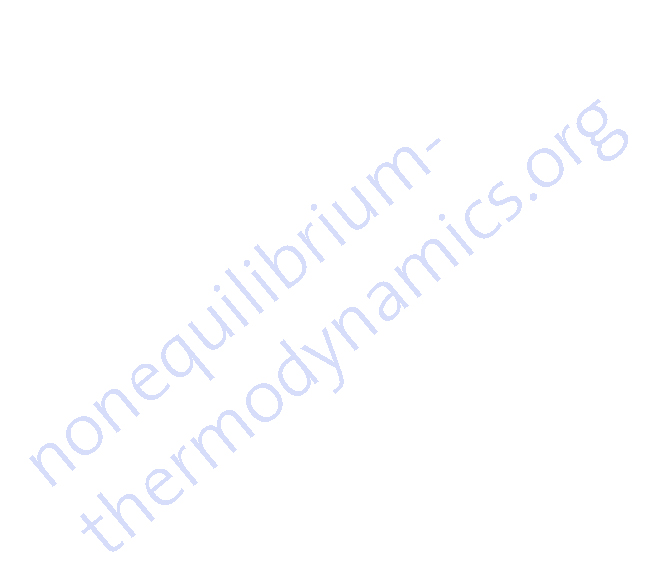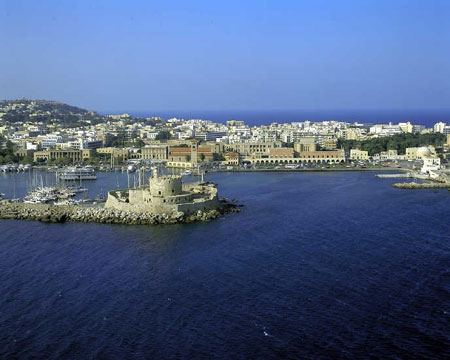 Medieval City of Rhodes
Program starts on Sunday, Sep. 3rd, 6.30pm, and ends on Thursday, Sep. 7th, at 4.00pm The registration desk will be available: on Sunday, Sept. the 3rd, in the afternoon between 5.00pm-10.30pm, and all day on Monday, Sept. the 4th.
In order to find your way to the conference site or hotel », to browse through the program », the abstracts » or author index » etc. please use the navigation bar on the left.
News
August, 26th, 2006
Extended versions of some of the papers that will be presented in the Workshop will be submitted for publication in a special issue of the Journal of Non-Newtonian Fluid Mechanics (JNNFM), with Guest Editors: Vlasis Mavrantzas, Thanos Tzavaras and Antony Beris. The deadline for paper submission for this Special Volume is November 30th, 2006.

July 24th, 2006
Program available online.

July 10th, 2006
Book of abstracts & corresponding author index available online.

March 6th, 2006
Prof. Masao Doi has cancelled his participation due to a conflict of the conference dates with some important duties of his as a chairman of his department. The organizing committee contacted Professor Akira Onuki to replace him. Prof. Onuki has kindly accepted the invitation and he will be one of the three invited speakers.